Discovering Le Havre
Welcome to Le Havre! Its beach in the city center, its sports facilities, its cultural offerings, its leisure activities, its architecture classified on the highly selective list of UNESCO World Heritage Sites, its parks, and forests... make it an essential destination today, recognized by millions of tourists who visit the city every year. Discover and experience Le Havre, this astonishing territory open to the wide world!
LE HAVRE
SEASIDE RESORT
The beach, the docks, the port: in Le Havre, the sea is within the city!
Le Havre's beach has numerous facilities conducive to an exceptional quality of life.
From one end to the other of the 3 km-long seafront promenade, during the beautiful season, you'll find cafes and restaurants, as well as a diverse range of leisure activities and cultural and sports events.
Le Havre also boasts an exceptional body of water renowned for sailing, whether you're a beginner or an expert.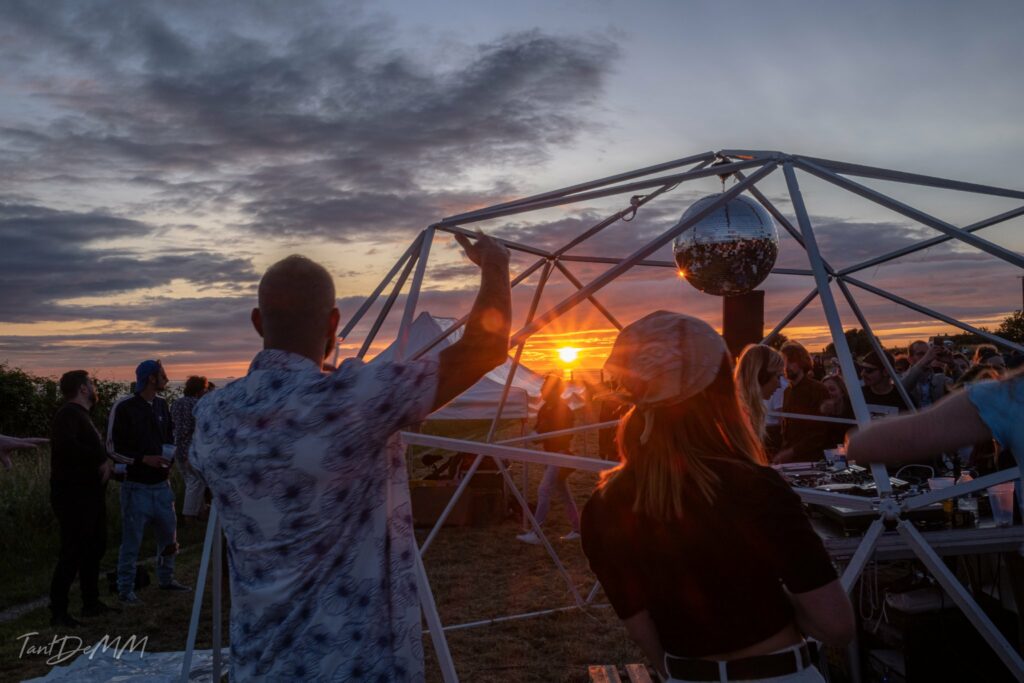 LE HAVRE
YOUNG AND FESTIVE CITY
Summer in Le Havre, Ouest Park Festival, MoZ'aïque, Le Goût des Autres, Transat Jacques Vabre Le Havre Normandie, FISE (International Festival of Extreme Sports), and the rich and diverse programming offered by unique venues such as Le Tetris, Magic Mirror, Carré des Docks… are a sample of the numerous events, music festivals, cinemas, street art, that attract and captivate diverse audiences from all over France and even abroad.
LE HAVRE
SPORTIVE CITY
With high-quality facilities (gyms, swimming pools, skate park, equestrian centers, golf courses, etc.), a promenade and sports facilities along the beach, 750 hectares of green spaces, and 135 kilometers of cycling paths, Le Havre is, on its own, a fantastic playground for a wide range of sports activities.
Le Havre is also home to high-level sports with 40 athletes competing in 17 different disciplines and several clubs performing at the national level.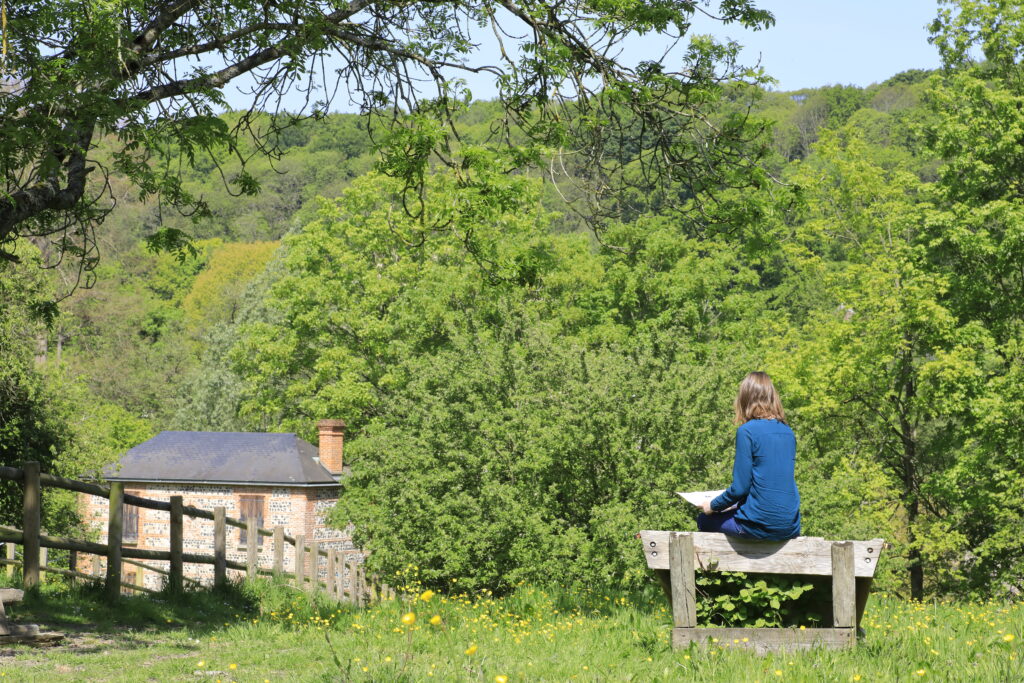 LE HAVRE
GREEN CITY
In Le Havre, nature meets the city. Parks, gardens, squares, and forests, with its 750 hectares of greenery, Le Havre is one of the greenest cities in France!
LE HAVRE
CITY OF ARCHITECTS
On July 15, 2005, Le Havre and its modern city center, rebuilt by Auguste Perret after World War II, joined the prestigious circle of sites listed on the UNESCO World Heritage List.
This architectural momentum has continued with the construction of the Volcano by Oscar Niemeyer (a cultural space and national stage), the aquatic complex Les Bains des Docks created by Jean Nouvel, and more recently, the A-Docks city (a student residence made from containers) and the National Maritime School…
In 2020, a new architectural landmark, created by Groupe 6 in collaboration with Pierre Champenois, emerged, housing the Cité Numérique and EM Normandie. This is where 42 is located!
LE HAVRE
A CITY OPEN TO THE WIDE WORLD
Le Havre is the 1st French port for foreign trade, container traffic, energy supply, and import/export. But with its cruise ships, ferries, sailboats, and fishing boats, Le Havre is also a city-port of cruises, leisure boating, regattas, and fishing.
With 189 partner higher education institutions worldwide and representation from 85 nationalities on its campus, the Le Havre-Normandie Campus aims to cultivate the values of openness to the world and thus provides students with international opportunities.
LE HAVRE
COMPETITIVE INDUSTRIAL TERRITORY
The Port Industrial Zone covers more than 100 km² (1.5 times the size of Paris intra-muros) and accounts for 31,000 jobs within 1,200 establishments.
It positions Le Havre as a leading industrial hub with diverse specializations in sectors such as aerospace, energy, chemistry, automotive, and mechanics.
International players have chosen Le Havre, including:
Renault
Safran Nacelles
Sidel (Tetra Laval Group)
Siemens
Chevron Oronite
EDF
…
With the presence of the two largest refineries in France (Total and Exxon) on its territory, the Le Havre region is the second-largest petrochemical center in France.
AN IDEAL LOCATION
TO FIND ACCOMODATION IN LE HAVRE
The campus 42 Le Havre is conveniently located in the heart of Le Havre city. There are numerous housing solutions available nearby. We have identified some located within a radius of less than 2 kilometers.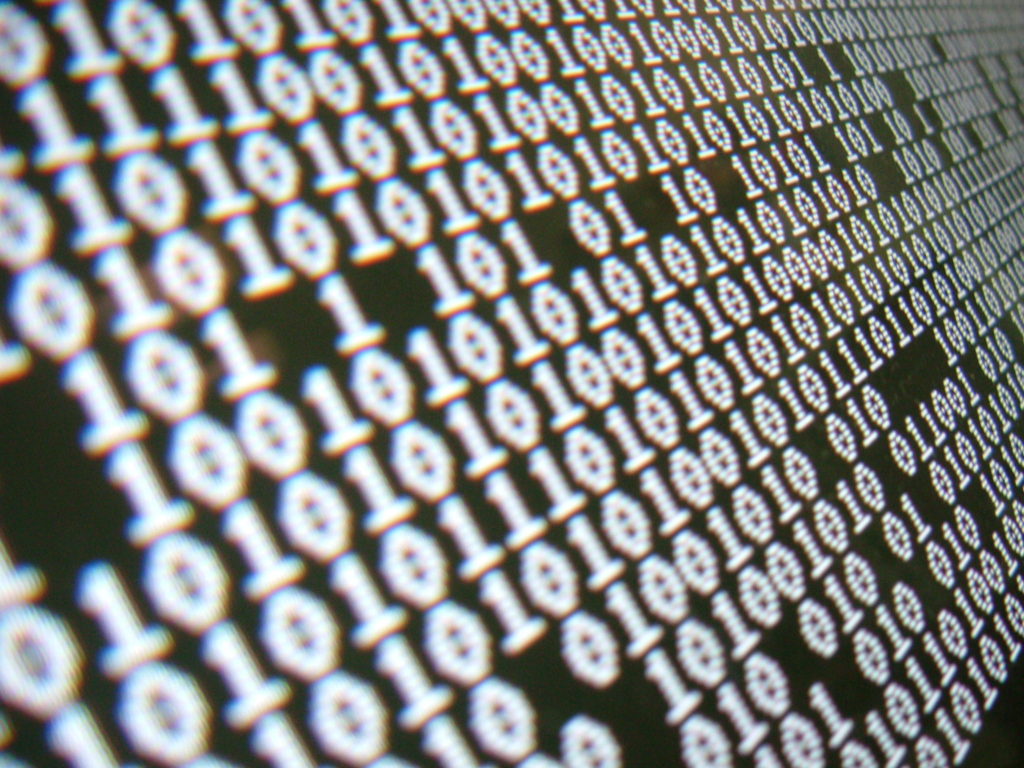 CULTURE GEEK
COUNT ON YOUR FINGERS UP TO 1023.
To caricature computing, binary is often mentioned, which is a numbering system that consists of only two digits, 0 and 1. It is easy to learn. Take your hand, make a fist with it: all fingers are down, so it's 00000, which is zero. Raise your thumb: it's 00001, so it's one. Now, pay attention, the subtlety arises. Lower the thumb, raise the index finger: 00010, which corresponds to ten in binary, but in the classic decimal system, it's two. Raise the thumb: 00011, eleven in binary, and three in the decimal system. And so on… With all fingers raised, it corresponds to 11111, which is thirty-one in decimal. Add the five fingers of the other hand, and you can count up to 1023!