42 : LE HAVRE
Learning code, breaking codes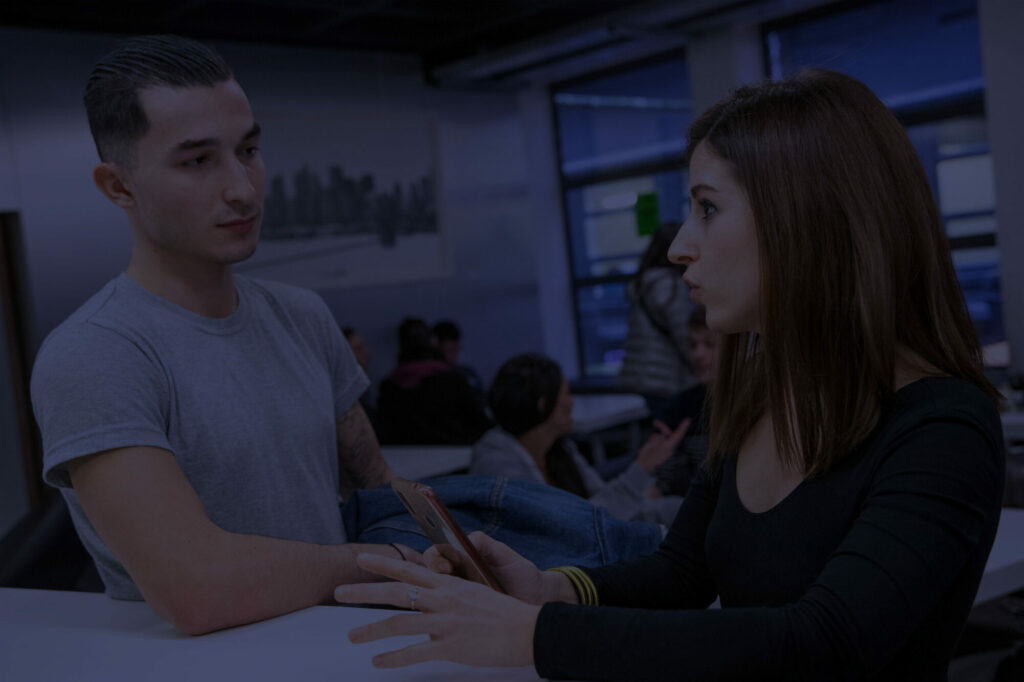 AFTER 42
In a job market with a high demand for digital talents, 42 guides its students towards successful and sustainable careers.
What professions and careers are there after?
After 42 Le Havre
AN INTERNATIONAL NETWORK
42 has created the world's largest network of free, innovative computer schools that are open to all.
Where are the 42 campuses located around the world?